HELPFUL APPS: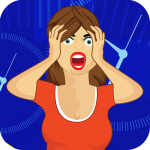 HOCKEY MOM
Hey Coach!
I'm keeping track of ice time!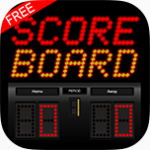 JD SPORTS SCOREBOARD
Realistic Scoreboards.
Basketball, Hockey, Football or Custom Scoreboards.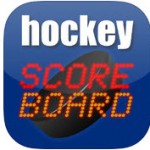 JD HOCKEY SCOREBOARD
The best hockey scoreboard!
Different display options
---
EDUCATIONAL APPS:

YUCKY MATH
Learn math while collecting awful sounds.
The questions get harder and harder.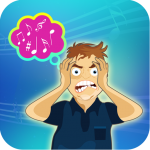 SOUND MASTER!
Playback sounds from lowest to highest pitch?
Fun way to improve your sense of tone.
---
GAME APPS: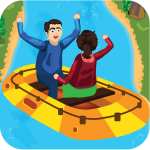 SAVE MY DINGHY
Twister for your fingers!
Stop all the leaks as quickly as possible.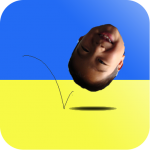 CUCKOO HEAD
Take a selfie.  Use your head in the game.
Flappy Bird with a twist.  Crash into everything.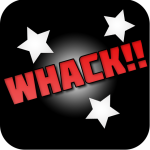 WHACK MY HEAD
Take a selfie.
Whack your evil twin.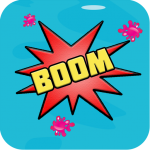 JELLY MINES
Is it Luck or Skill?  
Take only 12 steps without stepping on a mine.